Free Tools
Here are some free tools and resources that will help you boost your learning curve.
(Note: None of these links are affiliate links. I work totally independently and I will only recommend you tools and resources that I've used myself, worked with myself and I've also recommended to my 1-on-1 students.)
Complete FREE online-course to go through the official A1/A2/B1 curriculum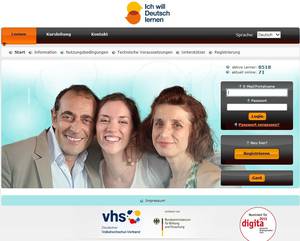 ICH WILL DEUTSCH LERNEN is a complete, FREE online program co-financed by the German government and better than most paid language books.
Here is an in-depth guide I've written, where I explain exactly:
How to create a free account
How the online-course is structured
How to practice and exercise on the platform
I even included 30+ Free Video Tutorials to help you get along with the platform.
Online Textreader, translator, flashcard Generator, and vocab trainer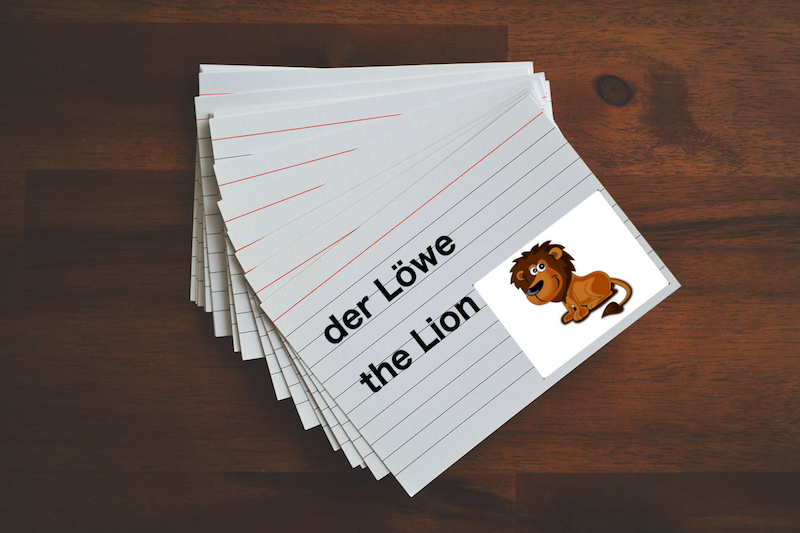 READLANG is a powerful tool to help you read texts online at your current level, translate words and sentences that you need to look up and best of all, learn these new words with flashcards.
So it not only translates words and full sentences on your browser but also stores your new words into flash cards so you can review and learn them afterwards on your smartphone. (You can start with the free version that translates single words and then see if the pro version that includes phrase translations is worth it.)
Proofread by natives and Instant Spell/Grammar Checker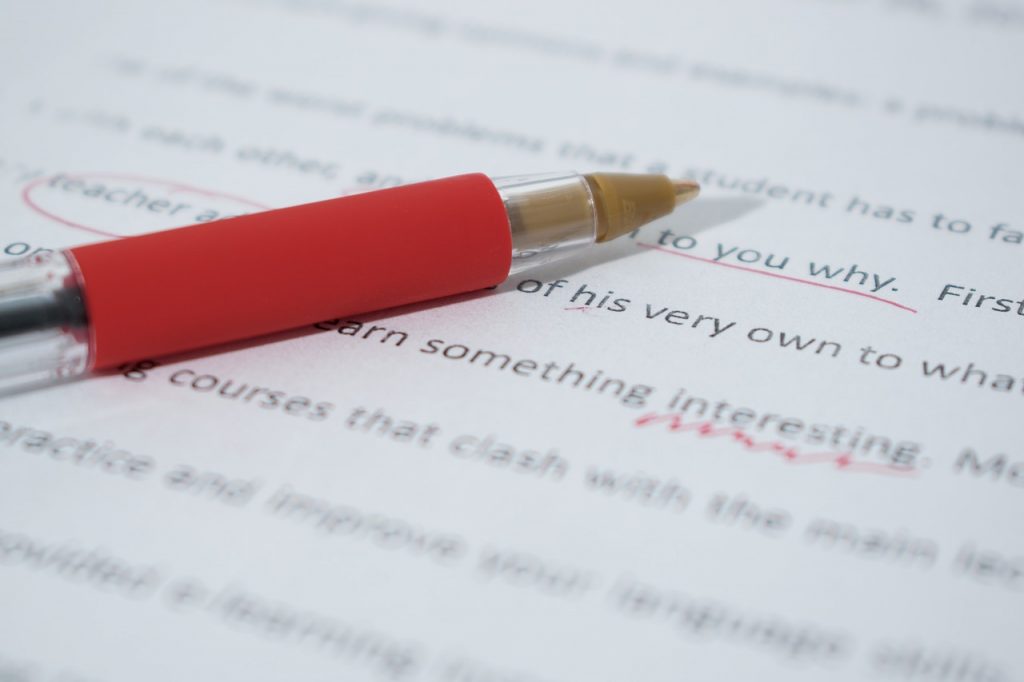 LANG-8 is a great community of native speakers that will help you correct your writings.
LANGUAGETOOL is a powerful spell checker for German that is not only 10x smarter than your google spell checker but also knows German Grammar rules.
Online language partner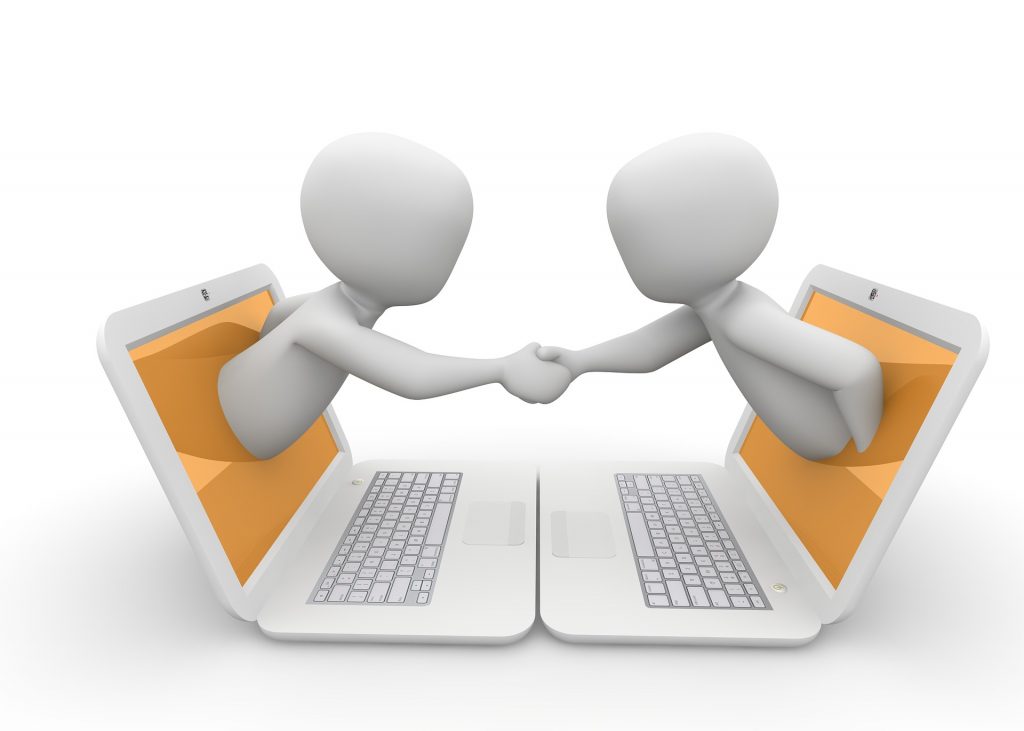 ITALKI has tons of language partners to practice your speaking online. You'll find tandem partners for free, informal tutors at a low cost and even professional teachers.
Best FREE Podcast course
Best FREE Podcast course to
grow your confidence in speaking
become more accurate with this weird German grammar
improve your German accent
spending just 10 minutes a day while commuting to work
Of course, that's my podcast course :-) Check out all previous episodes here.